Official launch of the United Nations Association Of Ghana Commission For Women And Children's Affairs (UNACWCA) on April 29, 2021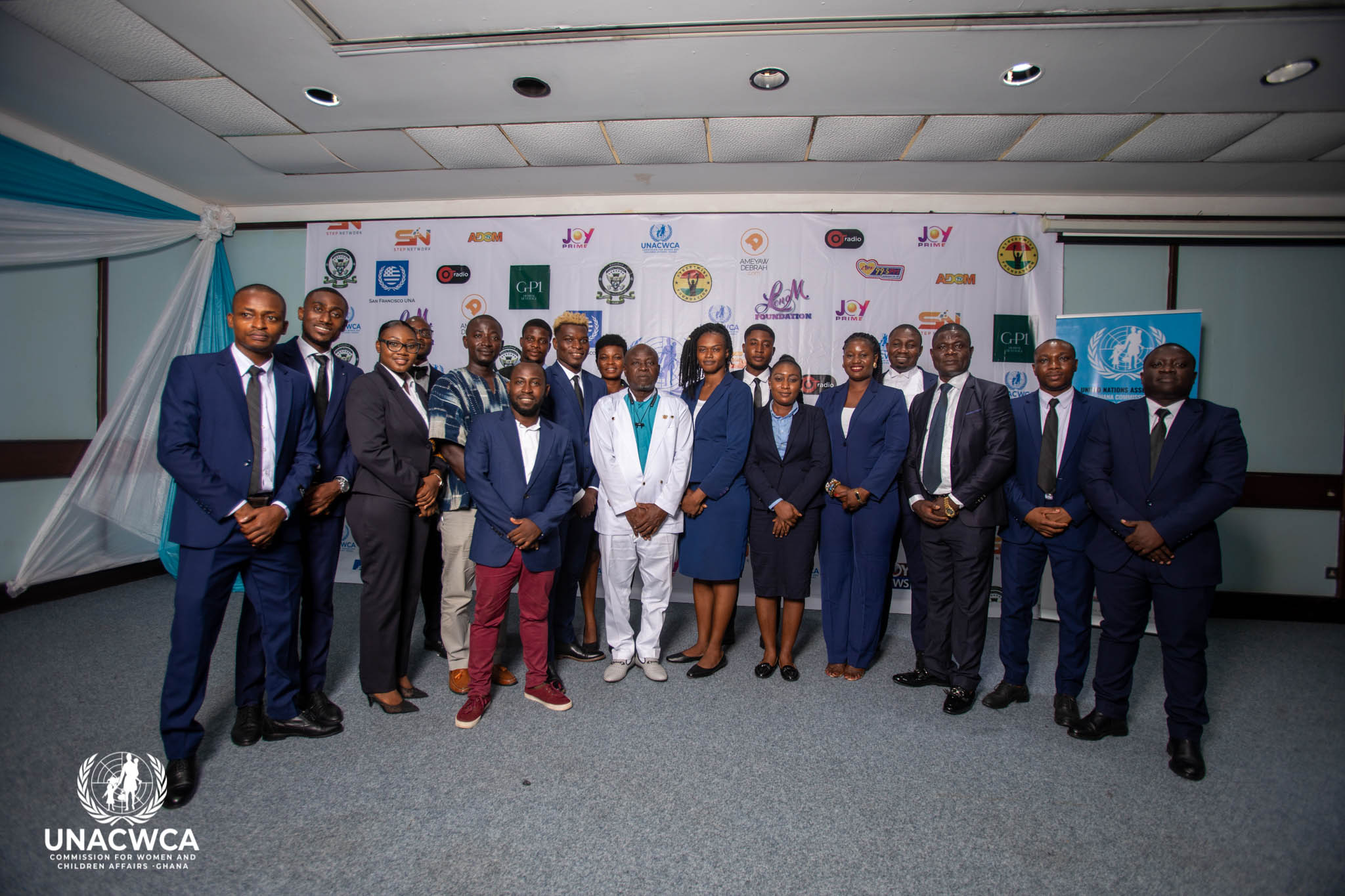 The United Nations Association of Ghana, Commission for Women and Children's Affairs launched officially on April 19, 2021.
This is to enable the Commission commence full operations with its planned activities that are aimed at championing the cause of women and children in the country.
In attendance were the Vice President of Liberia, Chief Dr. Jewel Taylor, President of UNA San Francisco, Mary Steiner, and goodwill ambassadors including Rudi Page, Lena Marshall, Ama Bartemeus and Richard Oblitey Comey.
While delivering the welcome address, the National Head of UNACWCA, Jemima Aggrey highlighted the Commission's journey within two years of its inception.
In a brief submission, Chief Dr. Jewel Taylor lauded the organization for its advocacy works while explaining the need to have women in top leadership positions .
The San Francisco UNA through its President, Mary Steiner who joined the launch via zoom also expressed readiness to work with UNACWCA.
The Goodwill Ambassadors also gave a short speeches on their willingness to support the organization on its advocacies on achieving Goal 5 of the SDGs.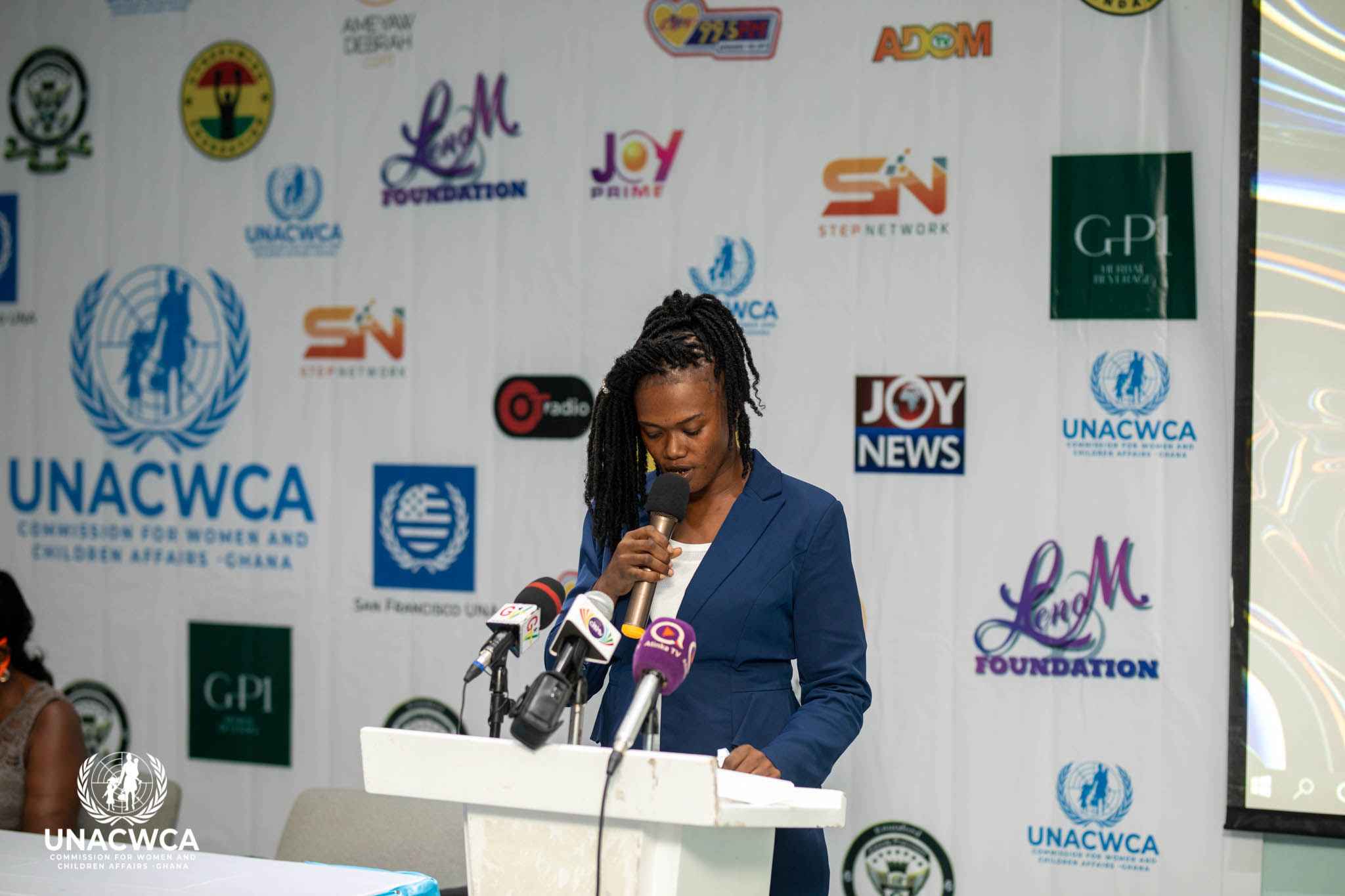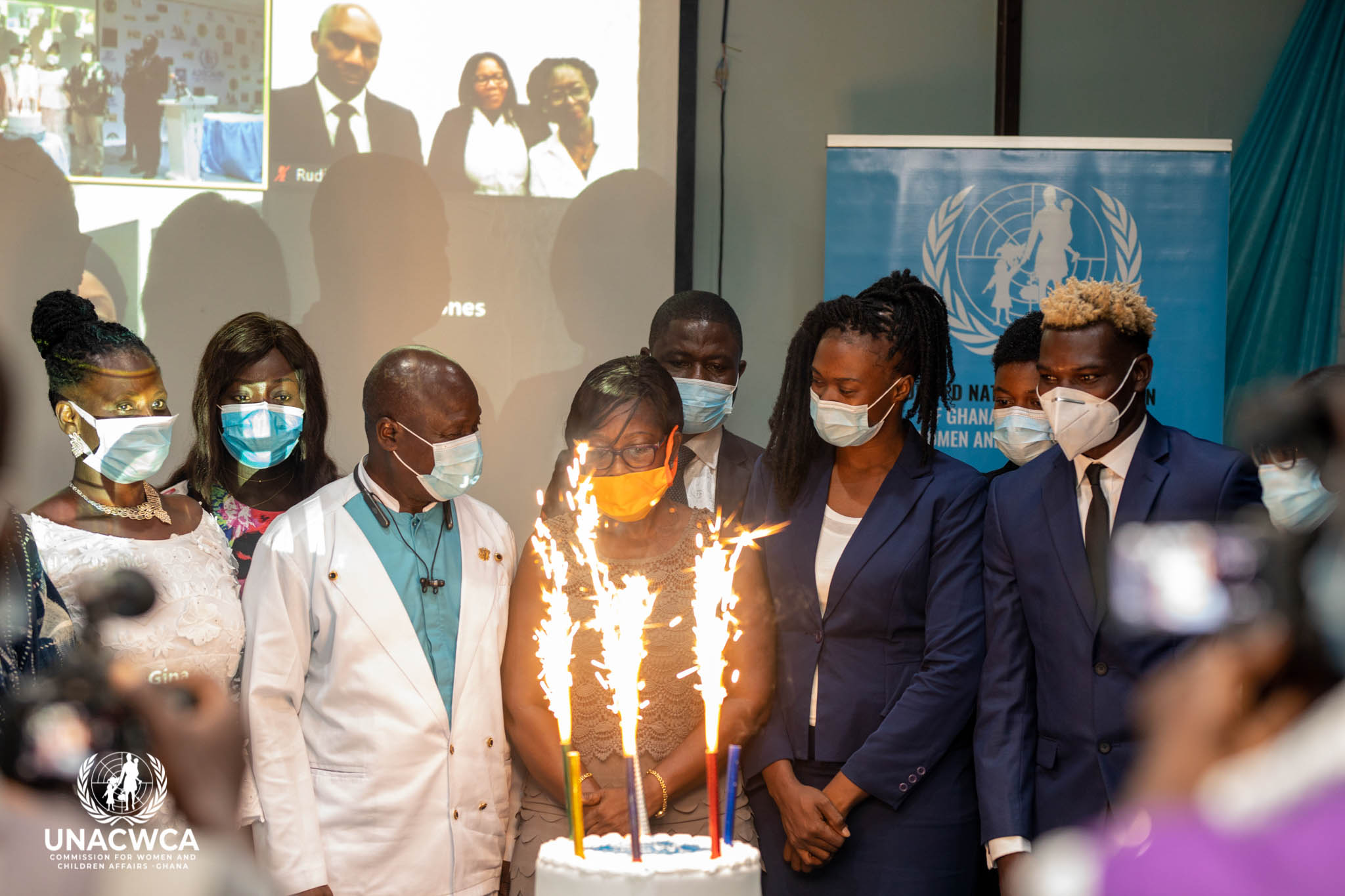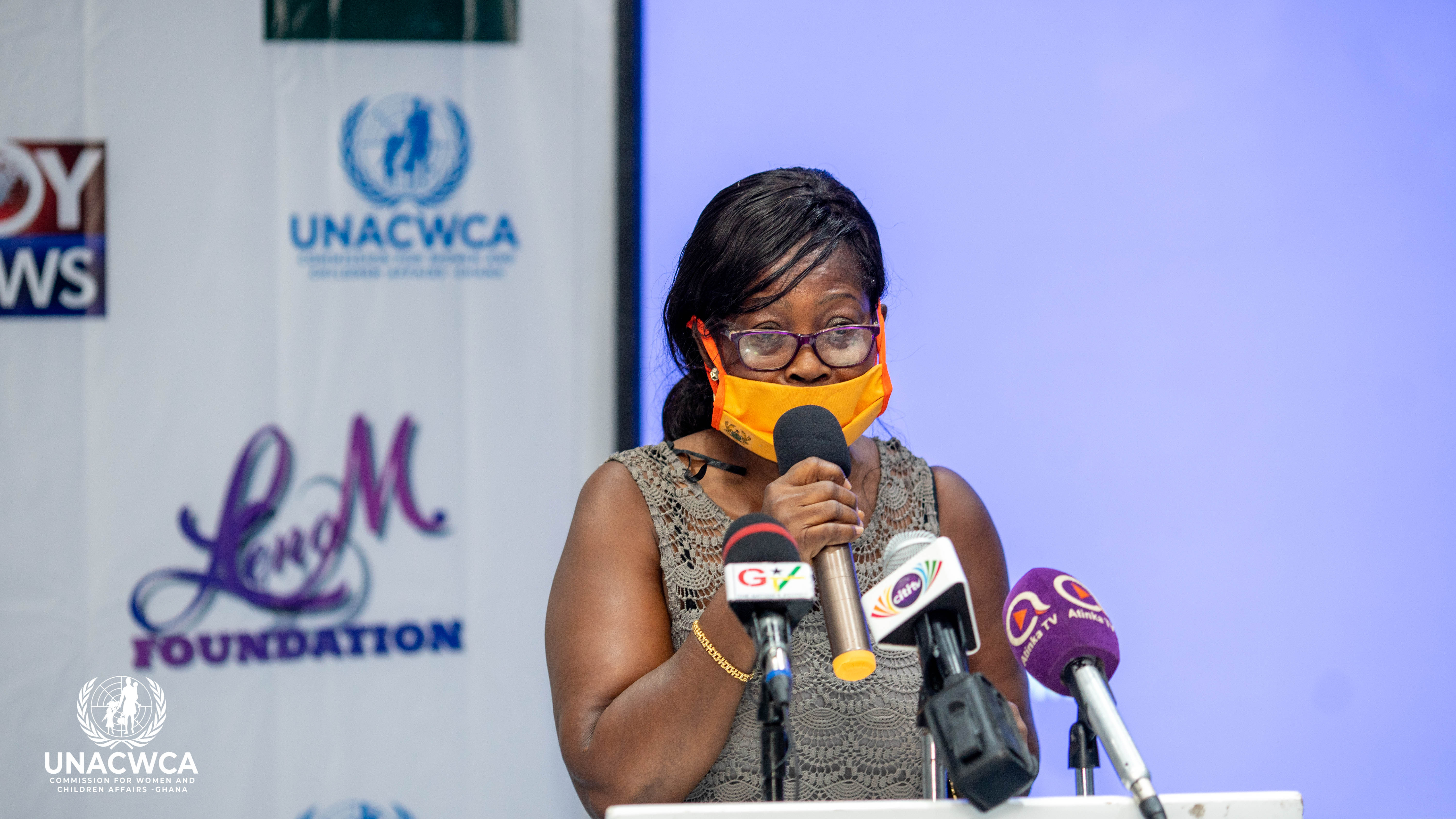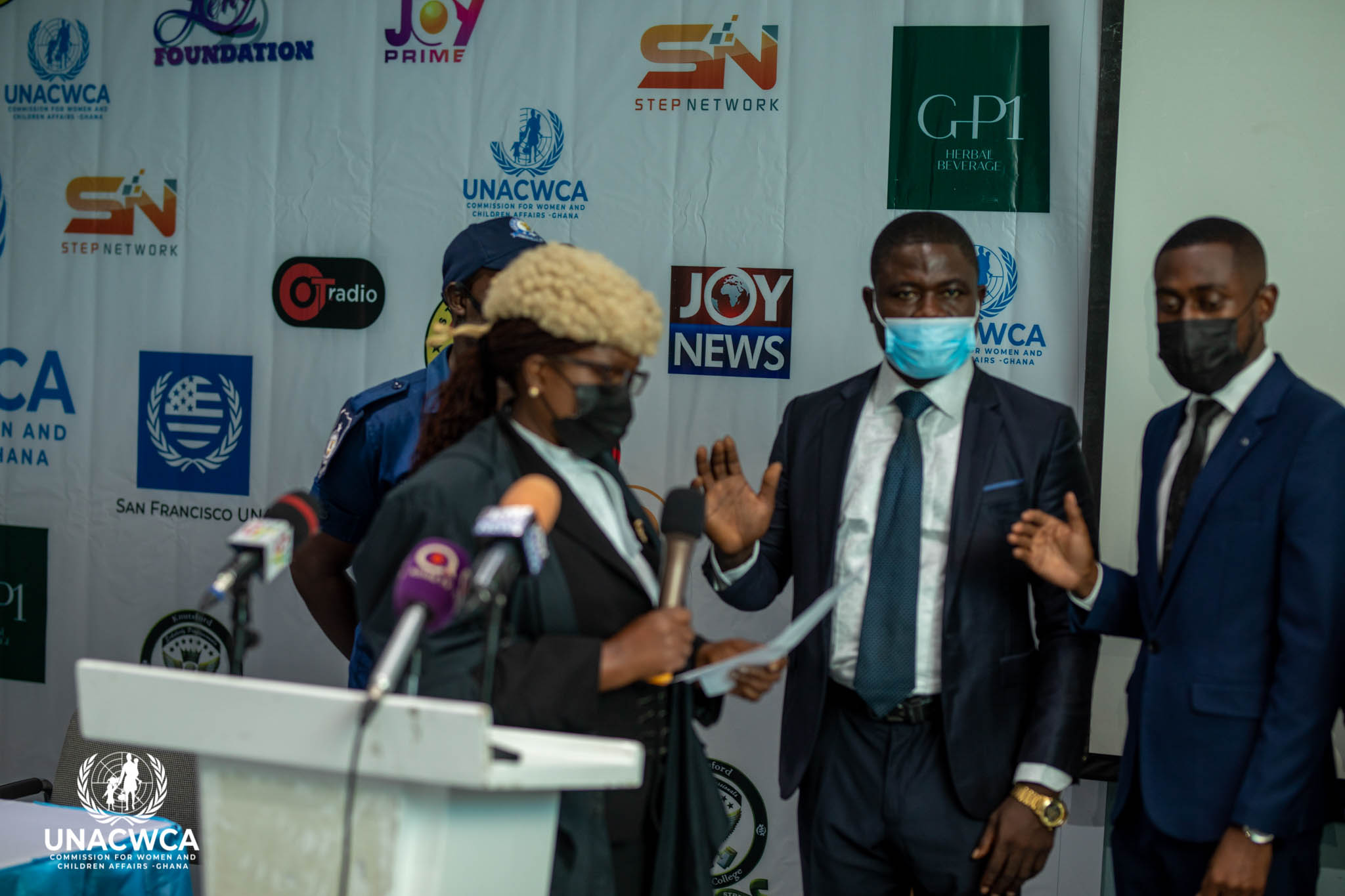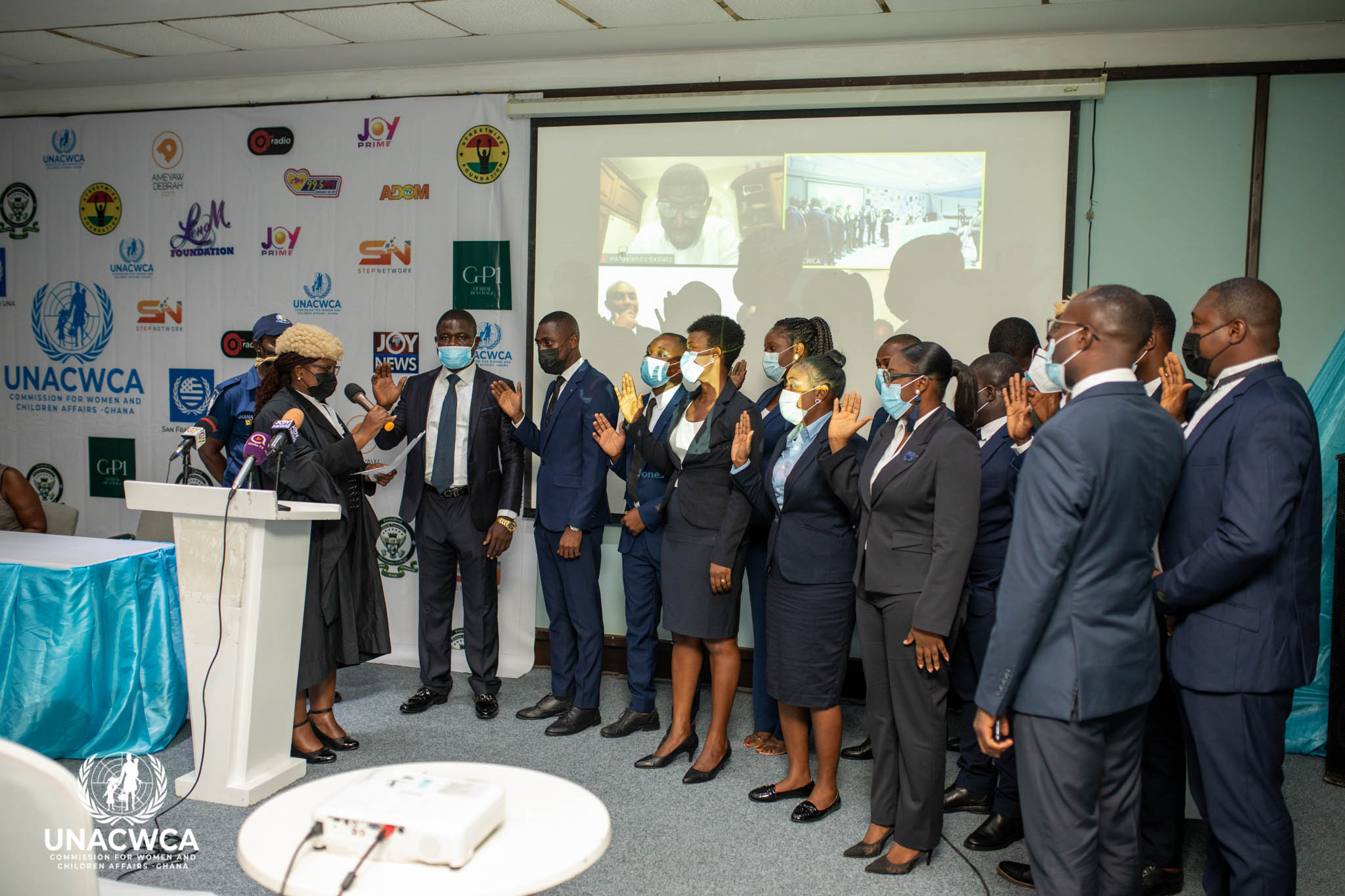 Media Partners :
Ameyaw Debrah (ameyawdebrah.com)
Ghana Web (ghanaweb.com)